Humanity Forward Applauds the Passage of the Chips and Science Bill
"These advancements will protect the American economy from dangerous foreign supply chain disruptions, create tens of thousands of domestic jobs, and lower the costs of electronic goods"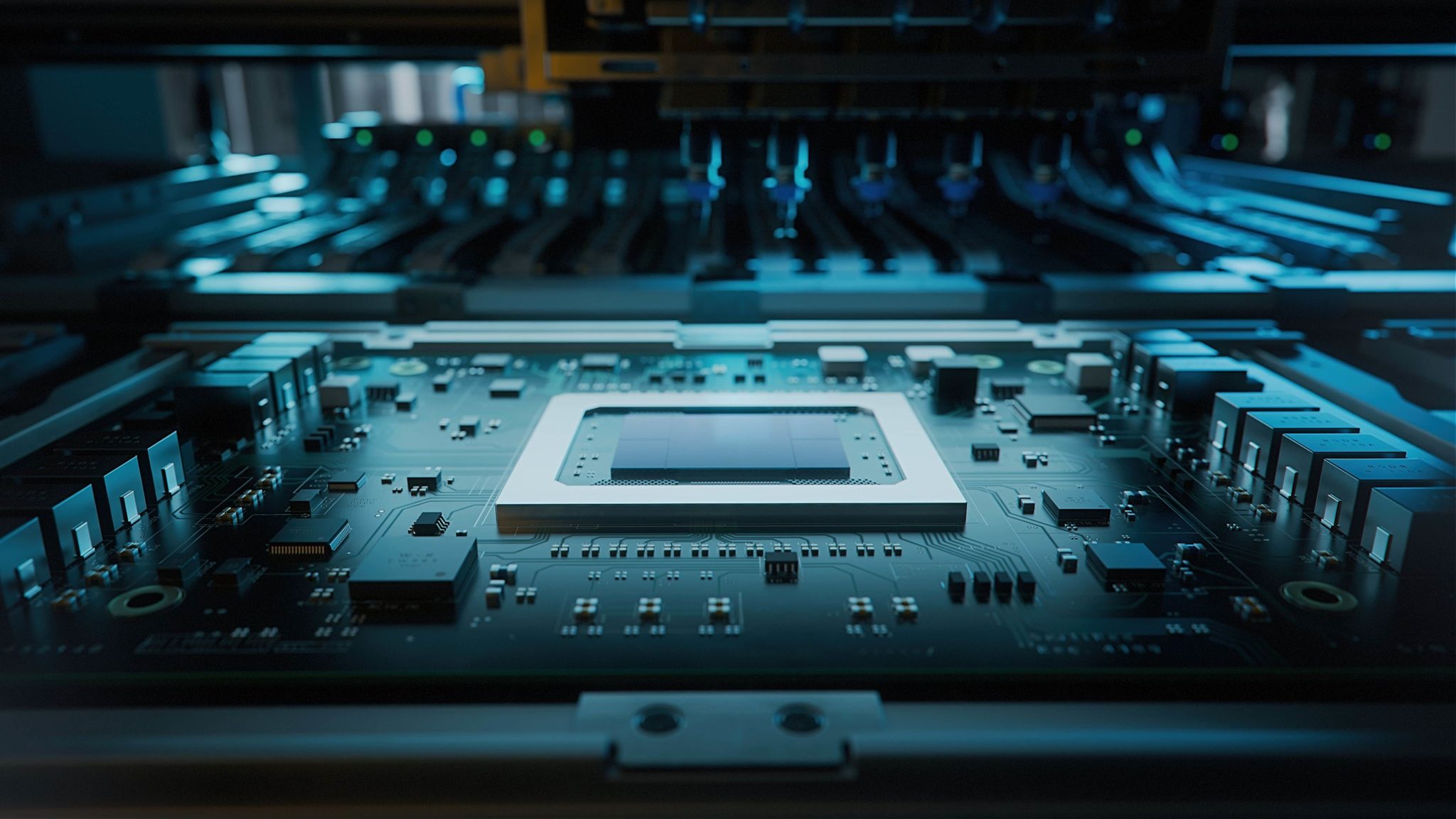 Washington, D.C. – Humanity Forward (HF) is celebrating the passage today by Congress of the CHIPS and Science Act to boost scientific research and American semiconductor manufacturing. The bill, formerly known by a number of different names including USICA, COMPETES, and the Bipartisan Innovation Act, is the product of two years' efforts by Members of Congress on both sides of the aisle.
"These advancements will protect the American economy from dangerous foreign supply chain disruptions, create tens of thousands of domestic jobs, and lower the costs of electronic goods," said Paolo Mastrangelo, HF's Head of Policy and Government Affairs. "This legislation will bring enormous benefits and security to American families and Humanity Forward is proud to stand behind it."
Humanity Forward remains committed to the future of American families and their economic needs. As part of that, HF remains determined to continue building bipartisan consensus around onshoring human talent as well as technology, including by lifting the cap on visas for workers with graduate degrees in STEM fields.
Related Posts