Ways to Give
Will you donate today to help Humanity Forward keep up the momentum for bipartisan ideas in Congress for the American people?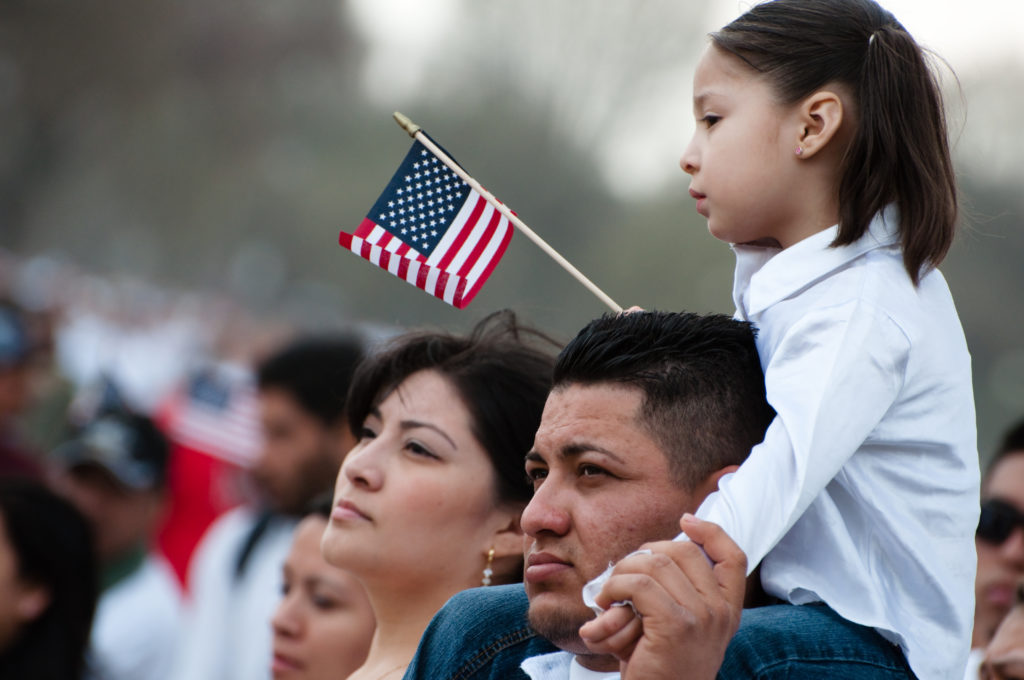 Debit Card Donations
Your gift can be processed via Paypal or the following credit cards: Visa, Mastercard, American Express, and Discover Card.
You can also use a debit card with the Mastercard or Visa logo for your donation.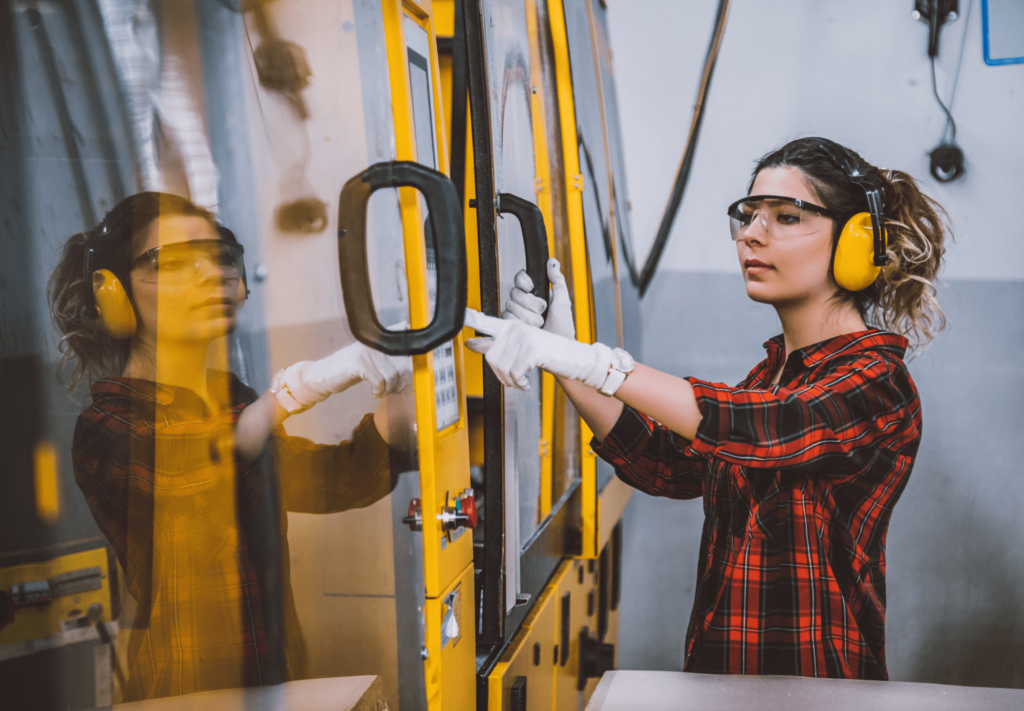 Donations by Check
Please ensure the name and address of the donating individual or entity are clearly listed on the check. Please make the check payable to Humanity Forward.

Mailing address:
Humanity Forward
122 C Street NW
Suite 360
Washington, DC 20001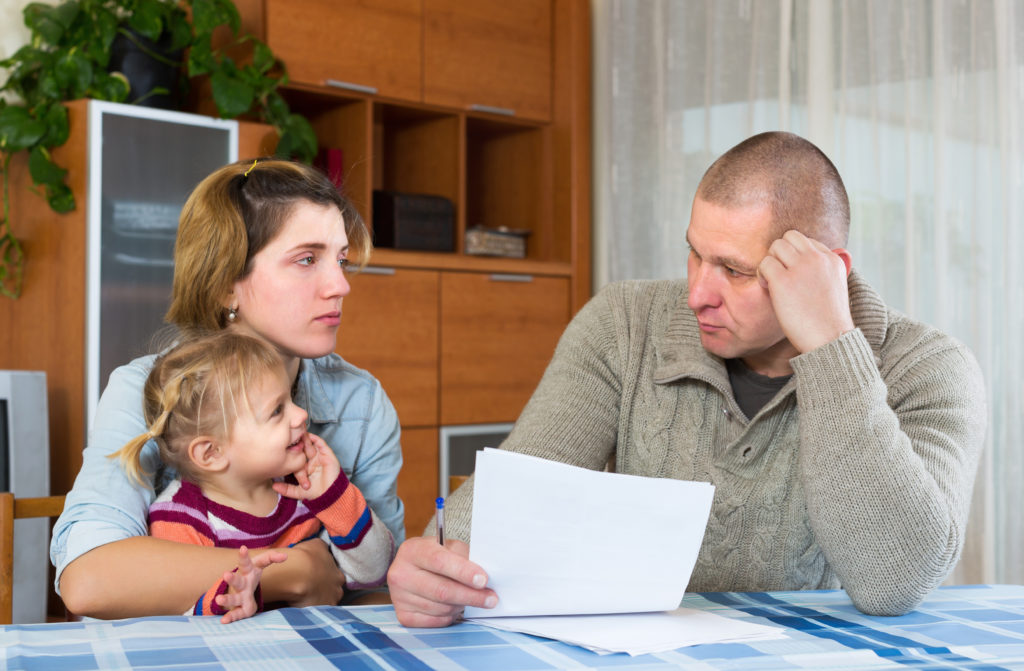 Crypto Donations
Humanity Forward accepts the following cryptocurrencies through The Giving Block: Bitcoin (BTC), Ethereum (ETH), USD Coin (USD), Polkadot (DOT), Solana (SOL), Polygon (MATIC), Dai (DAI), Uniswap (UNI), Aave (AAVE), Zcash (ZEC), Compound (COMP) and more.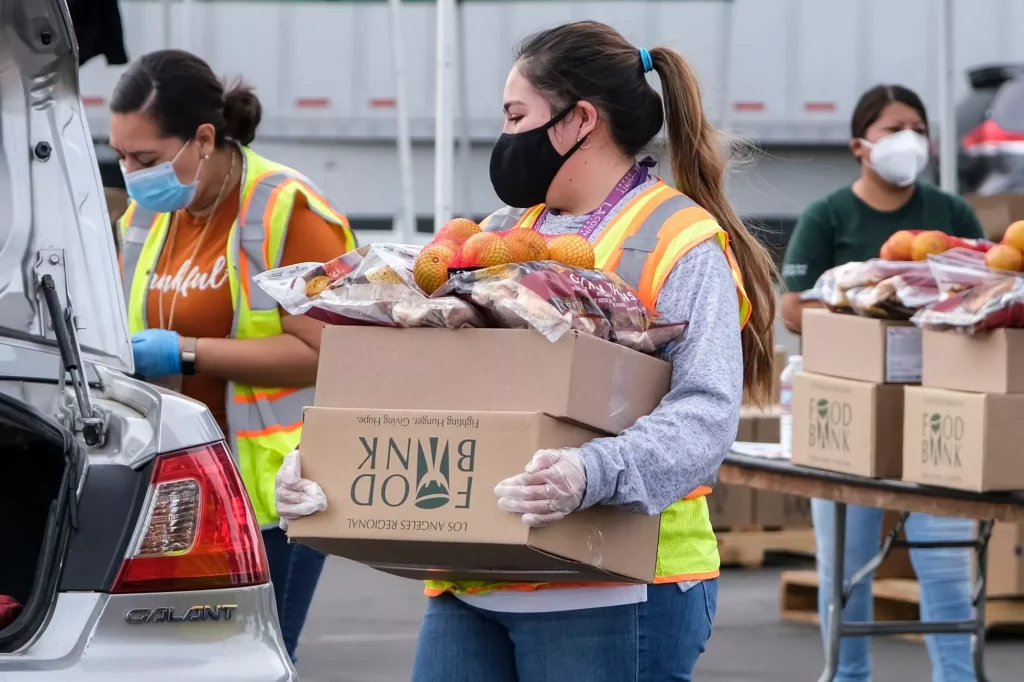 Securities or Stock Donation
Please email our Director of Development, Justin Williams to make a gift of an appreciated asset.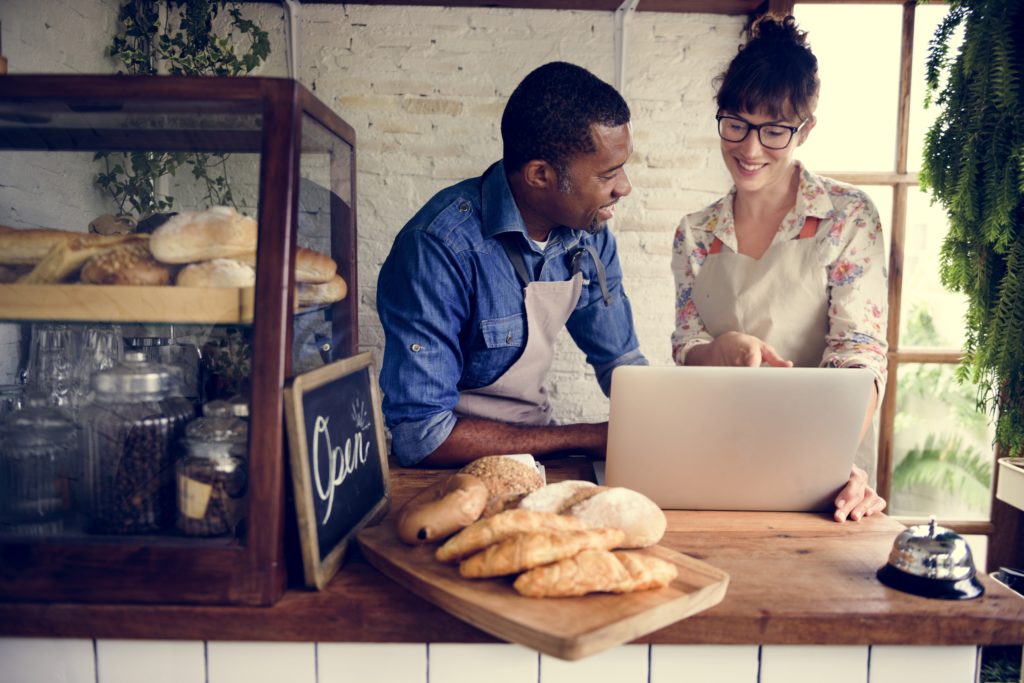 Bank Transfer
For donations through bank transfer (ACH or Wire). Please email our Director of Development, Justin Williams.

Contact Justin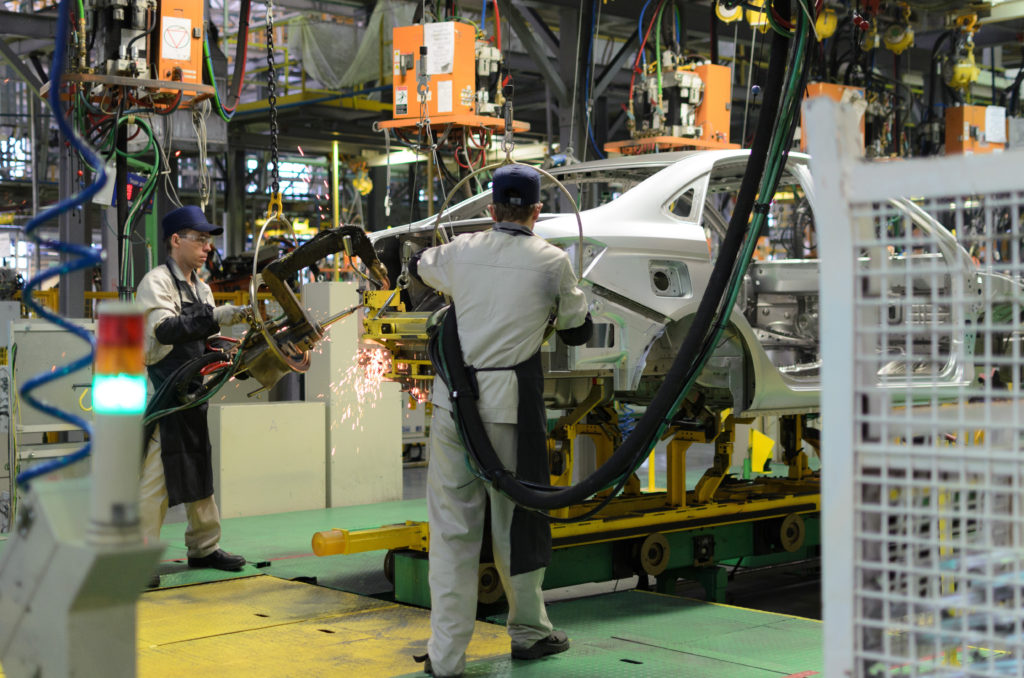 Honorary & Planned Giving Donations
To make a contribution to Humanity Forward in honor of someone important in your life or to learn more about making gifts through your will or other planned gifting, please contact Justin Williams.
Humanity Forward is a 501(c)4 non-profit organization advancing evidence-based bipartisan policies to address the biggest problems facing our families, our nation, and our world.
Humanity Forward has bridged partisan divides to win victories for the American people, including the enhanced Child Tax Credit as part of the American Rescue Plan Act that measurably reduced child poverty in our country, the CHIPS & Science Act fortifying America's future to remain globally competitive and the Inflation Reduction Act with historic investments in climate reform and renewable energy.