How We Work With Policymakers
Humanity Forward believes in bipartisanship, getting things done for the people, and solving big problems. Some important problems don't get enough attention and support in DC; that's where we come in.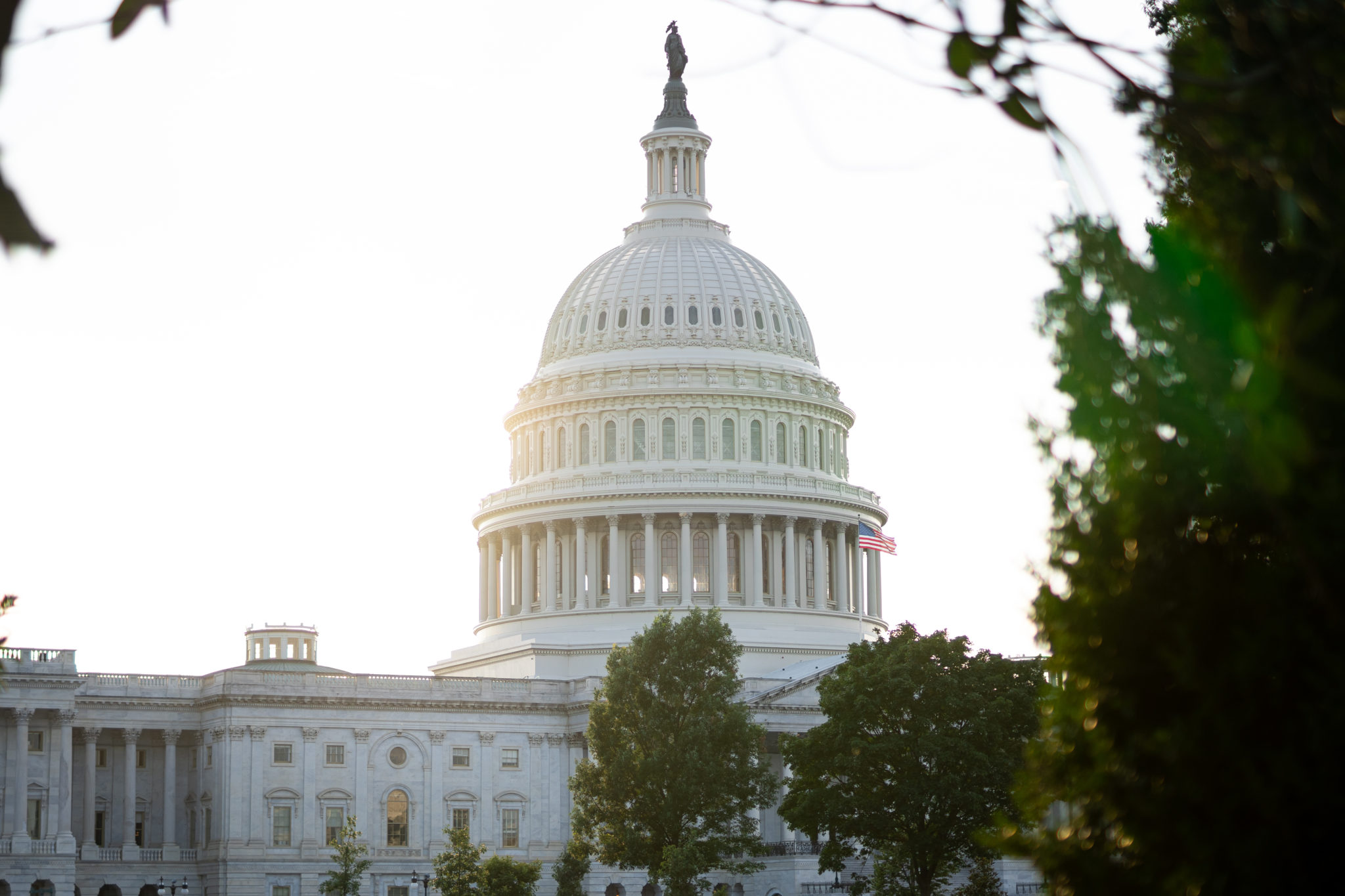 We know that Members of Congress have ideas, priorities, and policies they care about — but are unable to advance without the support of outside advocacy helping to get these legislative goals across the finish line.
Humanity Forward engages in the following efforts to support legislative solutions to problems that would strengthen the nation if fixed:
Issue Education: We conduct informational briefings with lawmakers and Congressional staff in order to foster bipartisan and evidence-based ideas to solve America's toughest challenges.
In-district and state constituent education. We connect with constituencies to convert support for policy objectives into meaningful action.
Surrogate recruitment. We seek influential voices to shape the policy debate in favor of evidence-based solutions.
Coalition building. We cultivate and develop partnerships with organizations that share our interest in reinforcing America's prosperity.
Polling & messaging research. We uncover support for policy goals and test messaging to charter the most effective course forward on legislative action.
Policy research. We work with research partners to inform policy debates and advance evidence-based ideas that serve the American people.