Policies that
Strengthen the Future
Humanity Forward advances evidence-based bipartisan policies to address the biggest problems facing our families, our nation and our world.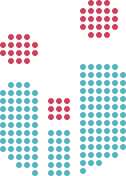 Our Families
America is stronger when families are stronger. Communities are healthier, more prosperous, and secure when policy insulates families from rising costs, fosters economic certainty, and prioritizes financial inclusion.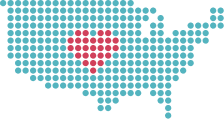 Our Nation
America's strength and stature in the 21st century depend on decisions being made today. A competitive economy focused on the future can secure long-term innovation and growth that's built to stand the test of time.

Our World
A prosperous world is one that's prepared to handle the existential challenges of our time. Policy that looks ahead to mitigate global risks can ensure a stable future for the next generation to inherit.