Causes
Safeguarding Democracy
America's future depends on a strong and stable democratic foundation for each generation to build upon. 
Weakened Democracy
Recent analyses have found that American democracy has weakened significantly in recent years, including an annual report evaluating global democracy by Freedom House. A 2021 NPR/Ipsos poll shows that 64% of Americans felt U.S. democracy is "in crisis and at risk of failing."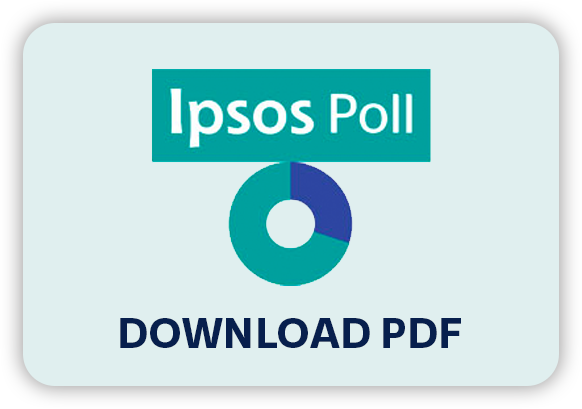 However, there are reasons to be hopeful that legislation can reverse this trend. There is strong bipartisan support for updating and reforming the Electoral Count Act. The Electoral Count Act of 1887 details the process by which Congress and the vice president certify the results of a presidential election from each state. But the text is vague and antiquated, leaving the certification process vulnerable to exploitation. If left unamended, the Electoral Count Act could be misused to undermine voting and overwrite the will of the people.
The Constitution
The Framers did not foresee every problem their descendants would encounter when writing the Constitution. Nor did they think their governing document would have every answer to future problems. Instead, the expectation was that this initial framework would grow with the American people, retaining its original spirit while adapting to the unique circumstances of every generation.
In its current form, the Electoral Count Act does not clearly identify the roles of Congress and the vice president as purely ministerial. However, it is understood that the operation of certifying presidential election results is not intended to be used as a check on the executive by the legislature or preceding administration.
Reform Is Needed
The Electoral Count Act is problematic without reform due to a lack of specificity in its intentions. The founders chose to distance the power to choose a president intentionally from Congress, ensuring that power rests with the states, and through them, the people. Without this balance of power, the president may be accountable to Congress to some degree.
The Electoral Count Reform Act of 2022 (ECRA), was introduced by a bipartisan working group of Senators. The ECRA clarifies the role of Congress and the vice president in certifying results from the states in a presidential election as ministerial. It also guards against legislative changes in the states made after an election, requires states to certify their electors at least six days before the Electoral College meets and votes, and creates backstop procedures for the courts to address scenarios in which presidential candidates could seek relief related to state failures to timely certify electors.
Bipartisan Opportunities
Through bipartisan opportunities for democratic reform like the ECRA, Congress can continue to safeguard democracy against discrepancies between the will of the people and the results of the elections that they put their faith in. Humanity Forward continues working with members of Congress to fortify and protect our democratic institutions, so the American people can trust in the processes by which they are heard and governed.