Citizen Voice: Parents Plea to Reinstate Child Tax Credit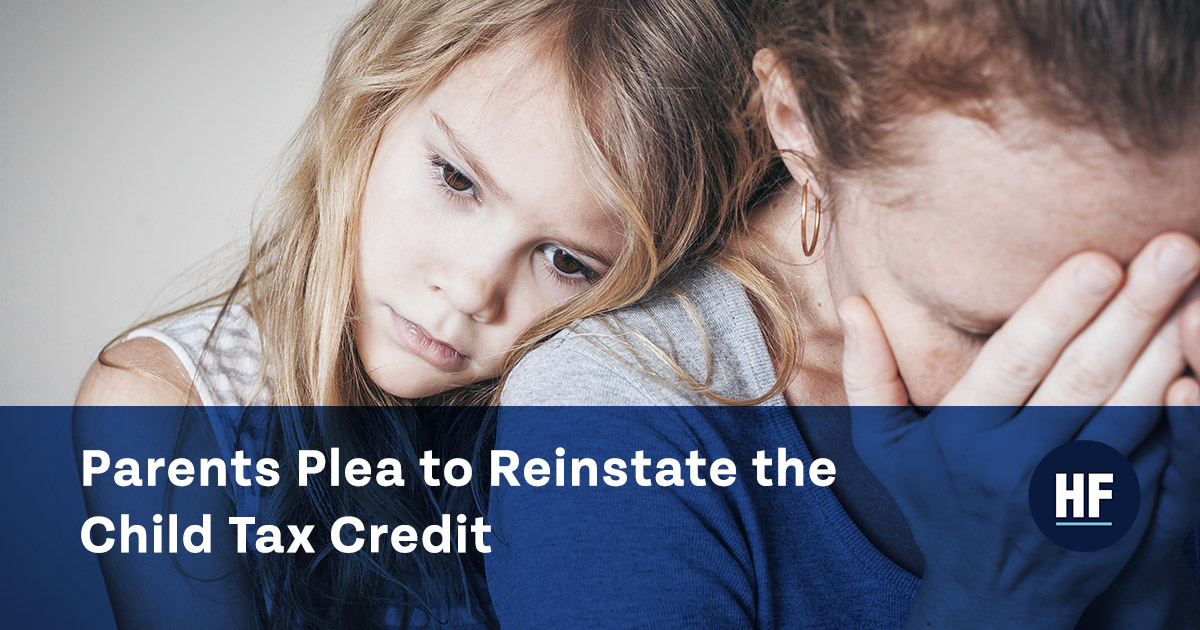 The monthly CTC proved to be dramatically effective in decreasing child poverty; which in Virginia alone affected 244,953 children before this program. It was a lifesaver for my daughter and me, as it eased the burden of rising costs. In just one month without these payments, 3.7 million children fell back below the poverty line. A statistic that some of our senators and representatives have yet to acknowledge the severity of.
The price of food and gas is at a 40-year high. Food costs are up 1.4% and energy costs jumped 3.7%. In the wake of record gas prices – $4.17 here in Virginia – parents commuting to work and taking their children to-and-from school will suffer the most. Direct-cash, no-nonsense programs like the monthly CTC would shield families from
these predatory price hikes.
Use Your Voice to Help Pass This Critical Legislation!
The financial stress that the monthly CTC prevented was invaluable. I, as well as many other Virginian parents, could afford our bills, gasoline, and groceries despite these inflationary prices. Common sense solutions like the CTC are what we need right now. I ask our members of Congress to hash out some version of the monthly CTC that parents can utilize, once again, to get by in this economy.