Humanity Forward Calls for Child Tax Credit Extension to Insulate Families from Rising Costs
"We call on Congress to make sure the shared cost of defending democracy doesn't fall on America's most vulnerable families, by renewing the monthly Child Tax Credit for another year."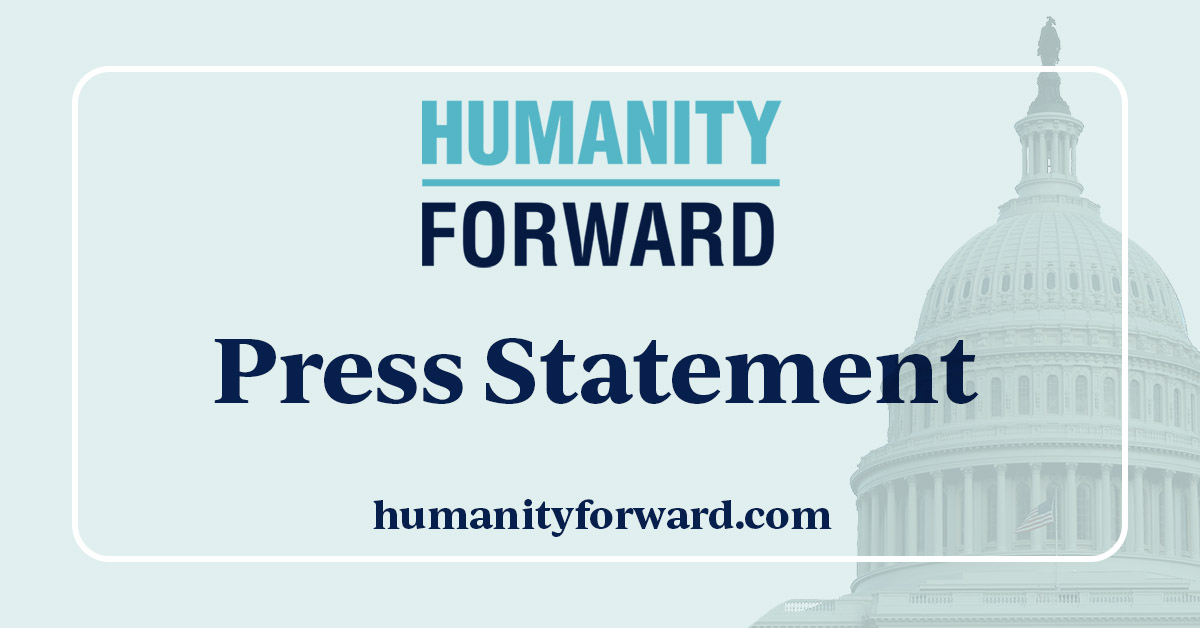 WASHINGTON, D.C. — In response to the newest Consumer Price Index report putting the national inflation at 7.9%, a U.S. ban on Russian oil imports, and climbing costs of living for all Americans, Humanity Forward is calling on Congress to temporarily extend the monthly Child Tax Credit.
"We agree with President Biden and bipartisan majorities in Congress – shouldering higher costs is a small penance to pay for defending democracy abroad. But we cannot drive American families deeper into financial struggle as a result – be it staying in their homes, filling their tanks to get to work, or feeding their children," says Paolo Mastrangelo, HF's Head of Policy & Government Affairs.
A proven, ready-made solution to the insurmountable burdens facing American families already exists. Last year, the monthly Child Tax Credit insulated Americans from rising costs in a year that saw a 7.5% inflation rate. The monthly CTC expired in December 2021. Now, without that monthly support, the effects of international sanctions and continued price hikes lay an added economic burden on families.
"We're calling on Congress to make sure the shared cost of defending democracy doesn't fall on America's most vulnerable families, by renewing the monthly Child Tax Credit for another year," said Mastrangelo. "Even a monthly CTC that is much more targeted in size and scope will go a long way toward helping families overcome inflation, and maintaining American unity and resolve in the face of unprovoked Russian aggression abroad and the economic turbulence it creates."

Paolo Mastrangelo, Humanity Forward, Head of Policy & Government Affairs
According to a Columbia University analysis, 3.7 million children fell below the poverty line in January, the first month without monthly support from the Child Tax Credit.