Following President Biden's State of the Union Comments, Humanity Forward Urges Action on the Child Tax Credit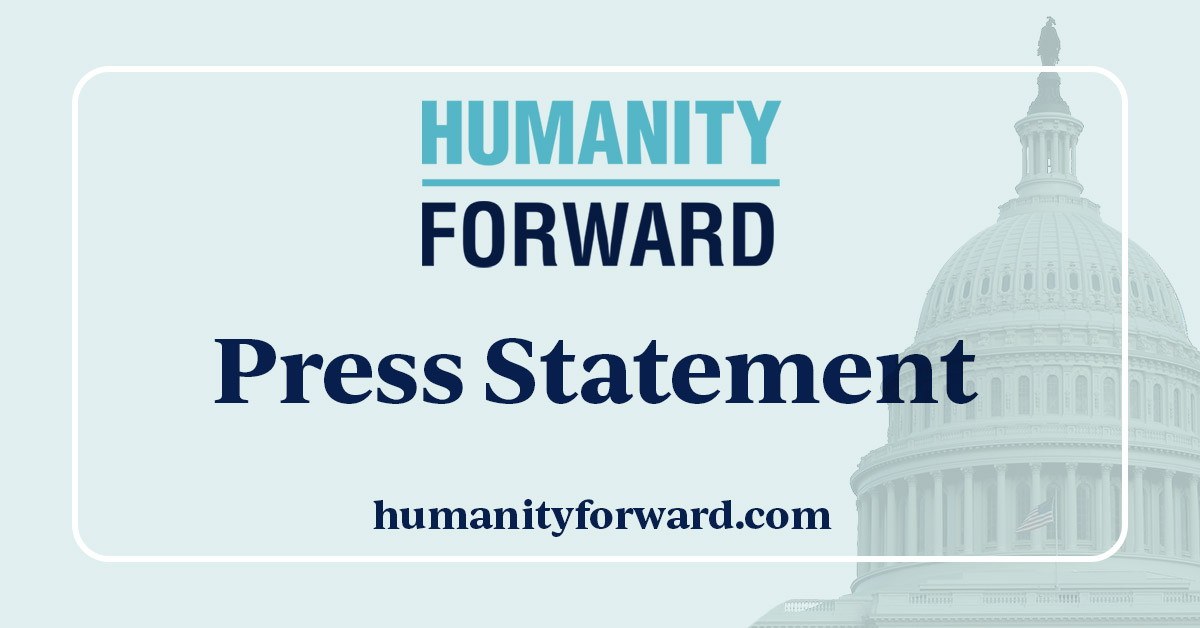 Today, Humanity Forward Head of Government Affairs, Paolo Mastrangelo, issued the following statement following President Biden's remarks on extending the Child Tax Credit in his State of the Union Address: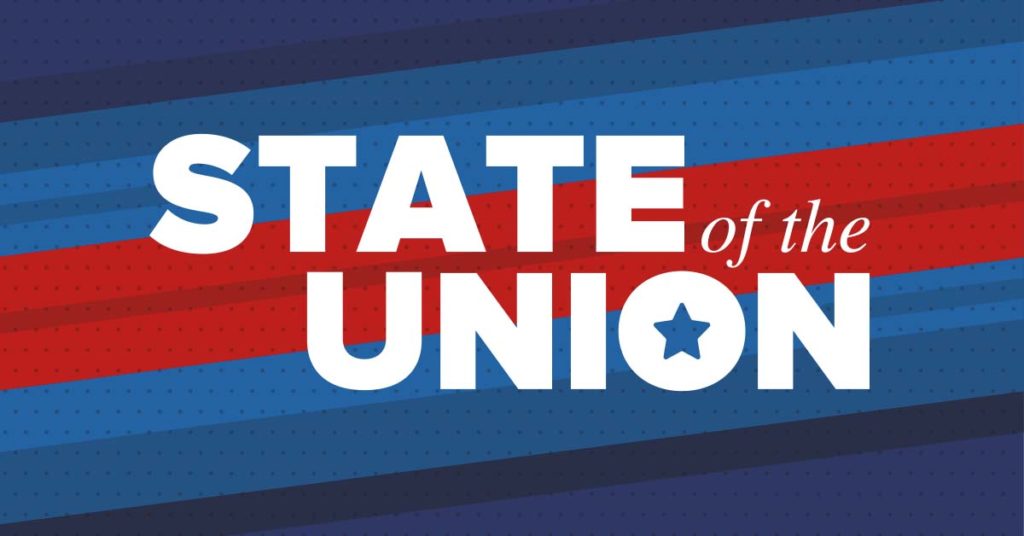 "The President also mentioned rising costs across the country that are stretching family budgets thin, from coast to coast. A renewed monthly Child Tax Credit – even one that is more modest and targeted in scope – would be one of the most effective and efficient ways to insulate American families from the worst effects of escalating prices. We applaud the President for his continued focus on families, but strongly urge members of Congress and the Administration to find a compromise on this important policy."
Monthly payments to parents from the Child Tax Credit expired last December. Since then, data from the Bureau of Labor Statistics has reported that prices rose 0.6 percent in January alone, and analysis from Columbia University estimates that at least 3.7 million children have fallen below the poverty line in 2022 without the Child Tax Credit.