Humanity Forward Welcomes Aspen Institute's Karen Andres to Advisory Board
WASHINGTON, D.C. — Today, Humanity Forward welcomes Karen Andres, Director of Policy and Market Solutions and Project Director of the Retirement Savings Initiative at the Aspen Institute Financial Security Program, to their Bipartisan advisory board.
Andres spent over ten years at the Financial Health Network (formerly the Center for Financial Services Innovation), where she built the Long-Term Savings and Retirement Practice. Previously, Karen led the design and development of the Financial Health Network membership model and served as a senior consultant to a variety of financial services companies seeking to develop high-quality products and services for underserved consumers. Karen began her career in the retirement savings industry as a 401(k) educator.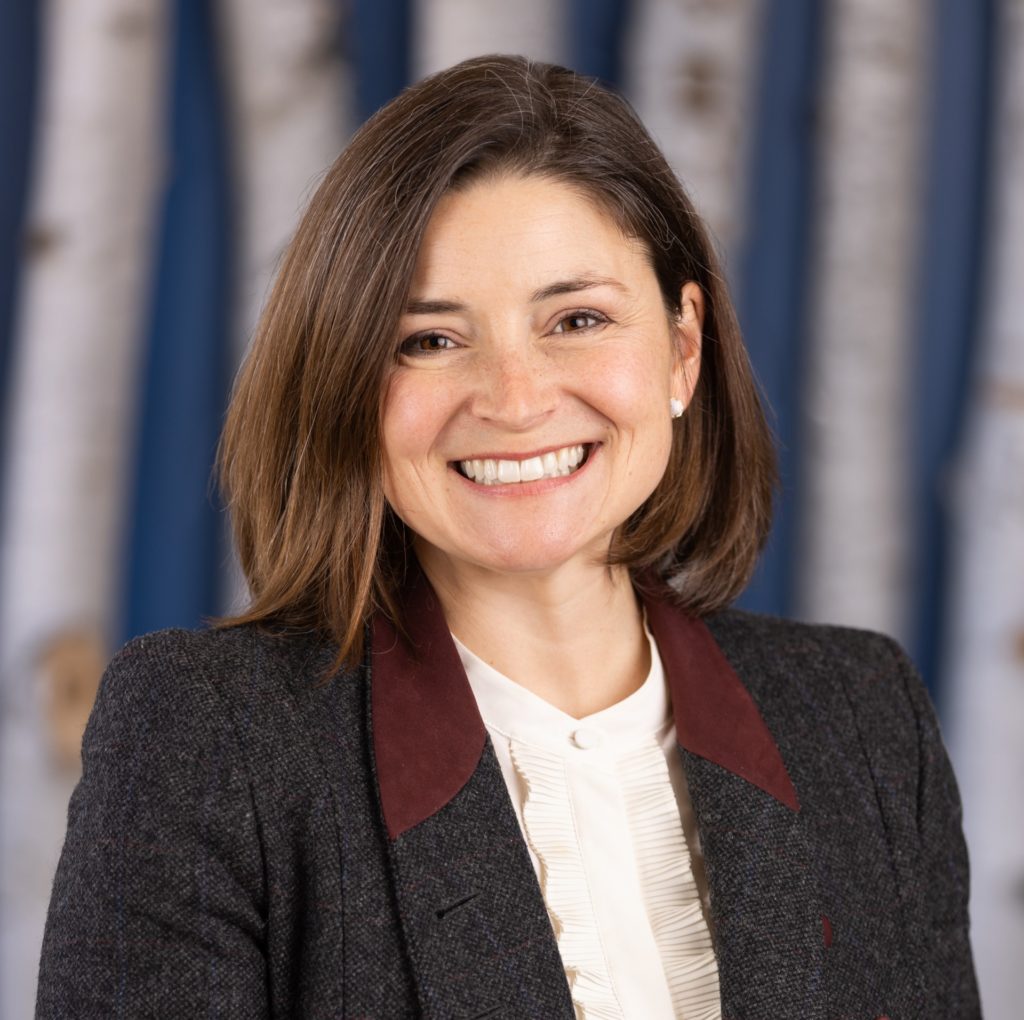 "Financial insecurity is now the majority experience in America, and it threatens not only households' well-being and economic mobility – it threatens the foundations of our society, and democracy itself. I'm excited to assist Humanity Forward as they pursue creative, evidence-based solutions to help American families achieve financial stability today and long-term security for tomorrow," said Andres.
"We are thrilled to have Karen joining our advisory board," said Liam deClive-Lowe, Executive Director of Humanity Forward. "Her expertise in solutions to households' financial challenges is invaluable to our focus on financial security for every American."