Humanity Forward Applauds Introduction of the Credit Access and Inclusion Act
"This commonsense, bipartisan bill would give 'credit invisible' Americans the chance to develop a credit score and build on their goals to purchase a home, buy a car, or further their education. Every American who pays their bills on time deserves the opportunity to build credit."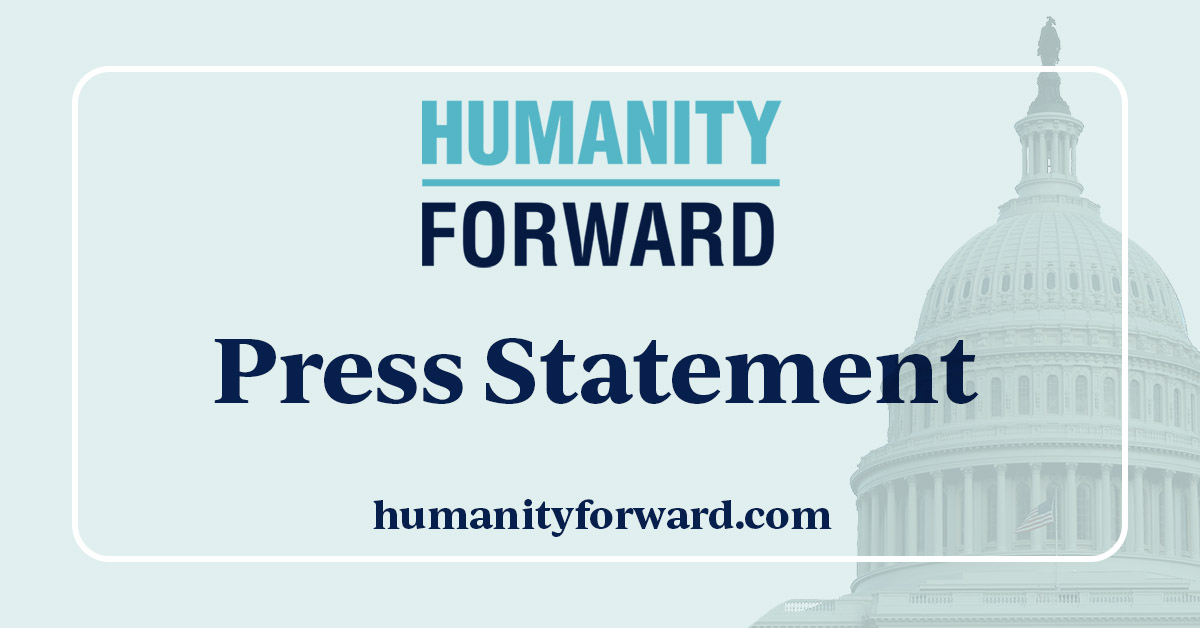 WASHINGTON, D.C. — Today, Humanity Forward applauds the introduction of S. 2417, the Credit Access and Inclusion Act. This legislation builds on existing policy by expanding access to credit to the more than 45 million Americans who have little or no credit history.
"Credit invisible" Americans typically do not have the history of traditional payments such as student loans, mortgages, or car loan payments, the absence of which effectively eliminates their ability to receive a credit score under the current system.
This limited approach has resulted in more than 26 million Americans who are considered credit invisible, despite their established history of paying these bills on time. Another 18 million Americans are unscorable because their credit histories are too sparsely populated to generate a credit score.
"This commonsense, bipartisan bill would give 'credit invisible' Americans the chance to develop a credit score and build on their goals to purchase a home, buy a car, or further their education. Every American who pays their bills on time deserves the opportunity to build credit. Congress must act to pass this legislation without delay and support hard-working Americans who want access to opportunity and a better life for themselves and their family."