Humanity Forward Welcomes Patrick Brown to Bipartisan Policy Council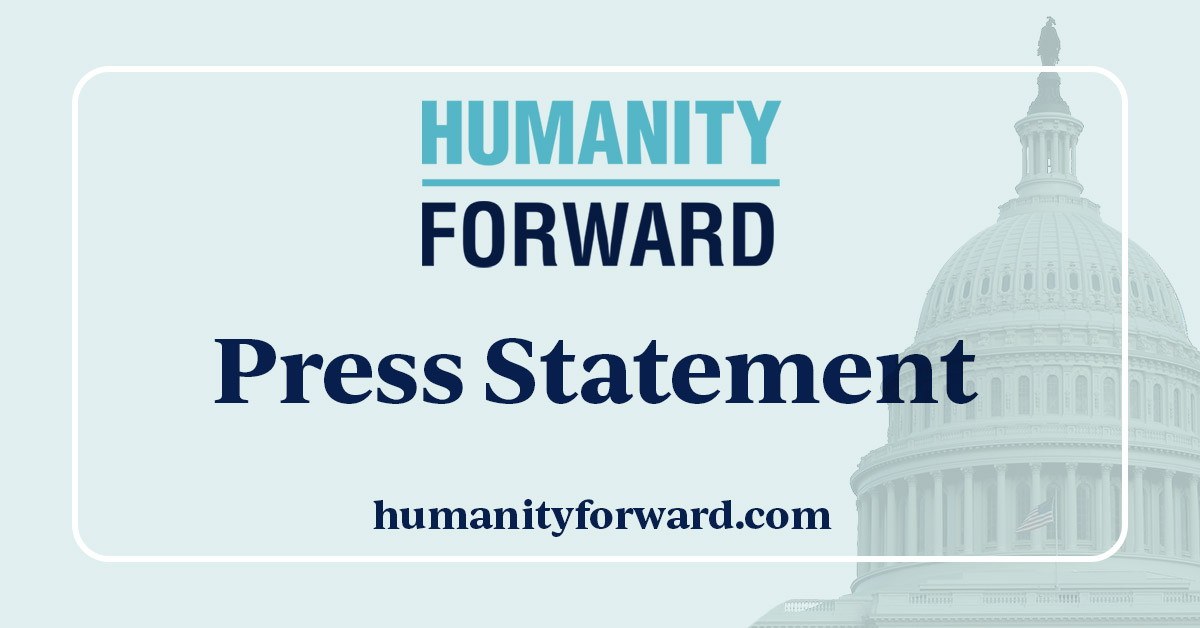 WASHINGTON, D.C. — Today, Humanity Forward welcomes Patrick Brown to their Bipartisan Policy Council. Brown is a fellow at the Ethics and Public Policy Center, where his work focuses on supporting families as the cornerstone of a healthy and flourishing society.
"We are excited to welcome Patrick Brown to our team," said Humanity Forward Executive Director Liam deClive-Lowe. "His expertise on education and child care is sure to strengthen our team's advocacy for parents and children as we continue to advance policy on behalf of families nationwide."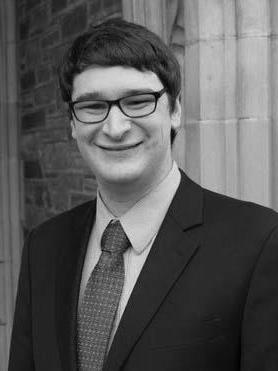 "I am excited to be helping Humanity Forward strategize about how all policymakers can better invest in families and create a brighter future for children," said Brown. "Pursuing common-ground solutions on policies like the child tax credit will be essential in strengthening families over the long-term, and Humanity Forward is a leading voice focused on turning those proposals into reality."
Humanity Forward's Bipartisan Policy Council is an advisory group of experienced policy leaders committed to advancing evidence-based policy solutions that reduce poverty and provide economic relief for American families. The Bipartisan Policy Council works alongside the Humanity Forward staff to promote data-driven policies that support American families and grow the economy.
Prior to joining EPPC, Brown served as a Senior Policy Advisor to Congress' Joint Economic Committee, where he published reports on child care affordability and education policy. He has written widely on the child tax credit and other family policy topics, including for The New York Times, The Washington Post, National Review, USA Today, The American Conservative, and other outlets.