Child Poverty Rises 41% in January – A Call for Compromise on the CTC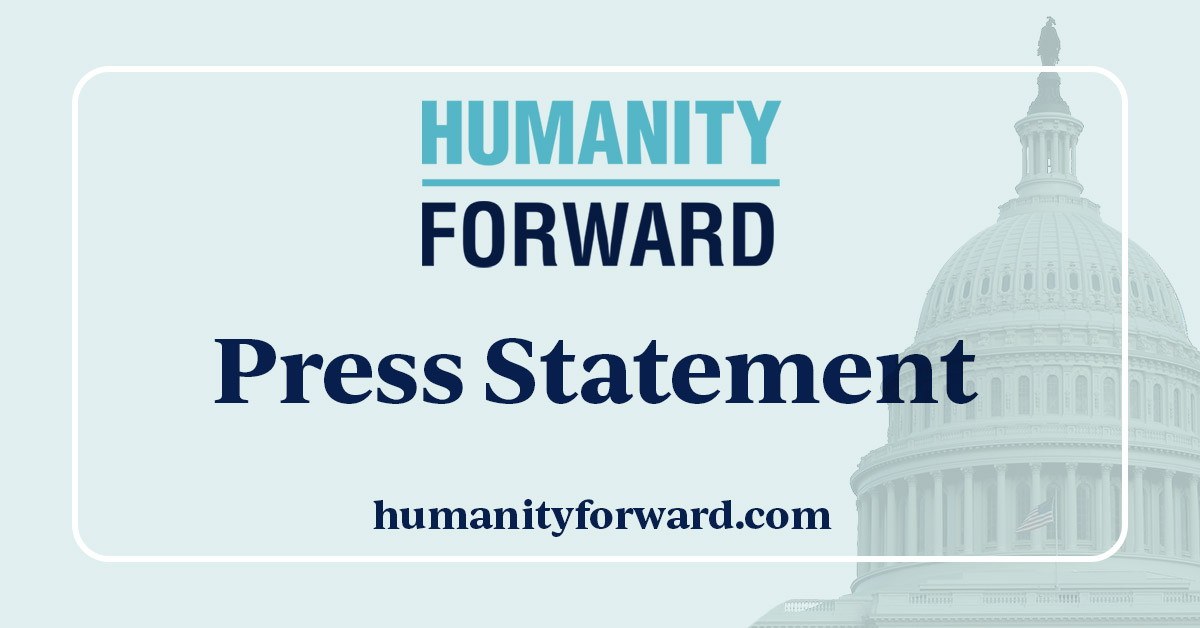 Today, Humanity Forward spokesperson Greg Nasif issued the following statement following new analysis from Columbia University's Center on Poverty and Social Policy, which showed a dramatic rise in child poverty last month following the expiration of the monthly child tax credit:
"Washington should recognize that a 41% rise in child poverty in one month is a national emergency," said Greg Nasif, chief spokesperson for Humanity Forward. "We can expect that more children will soon join the 3.7 million who fell below the poverty line in January if Congress cannot reach a compromise on the monthly Child Tax Credit."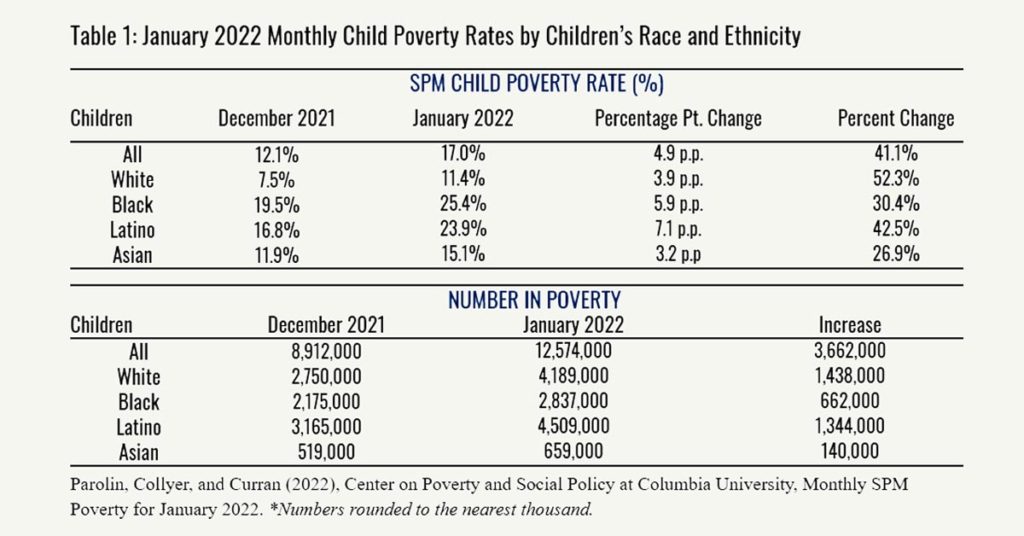 Monthly payments to parents from the CTC expired last December, but its benefits in fighting poverty and boosting small businesses were realized in just six months of payments.
According to the U.S. Census Bureau and Washington University in St. Louis' Social Policy Institute, respectively, the payments were responsible for a 24% decrease in hunger and an estimated 300,000 additional low-income households reported new self-employment or small business formation.
"Prices are continuing to rise while parents, left behind, are stretching every dollar as far as they can go," said Nasif. "They need their lawmakers to act."