Impact
Streamlining Government
Bureaucratic Hurdles to Social Programs
Adding to the American social safety net is oftentimes synonymous with adding to federal bureaucracy. To implement social policies such as SNAP and TANF, the federal government must hand the implementation of the policy off to an executive agency. However, the degree to which these add to the price tag of a program is frequently overstated. Budget analyses for SNAP, for example, estimate that 7.3 percent of the program's budget are attributed to administrative costs.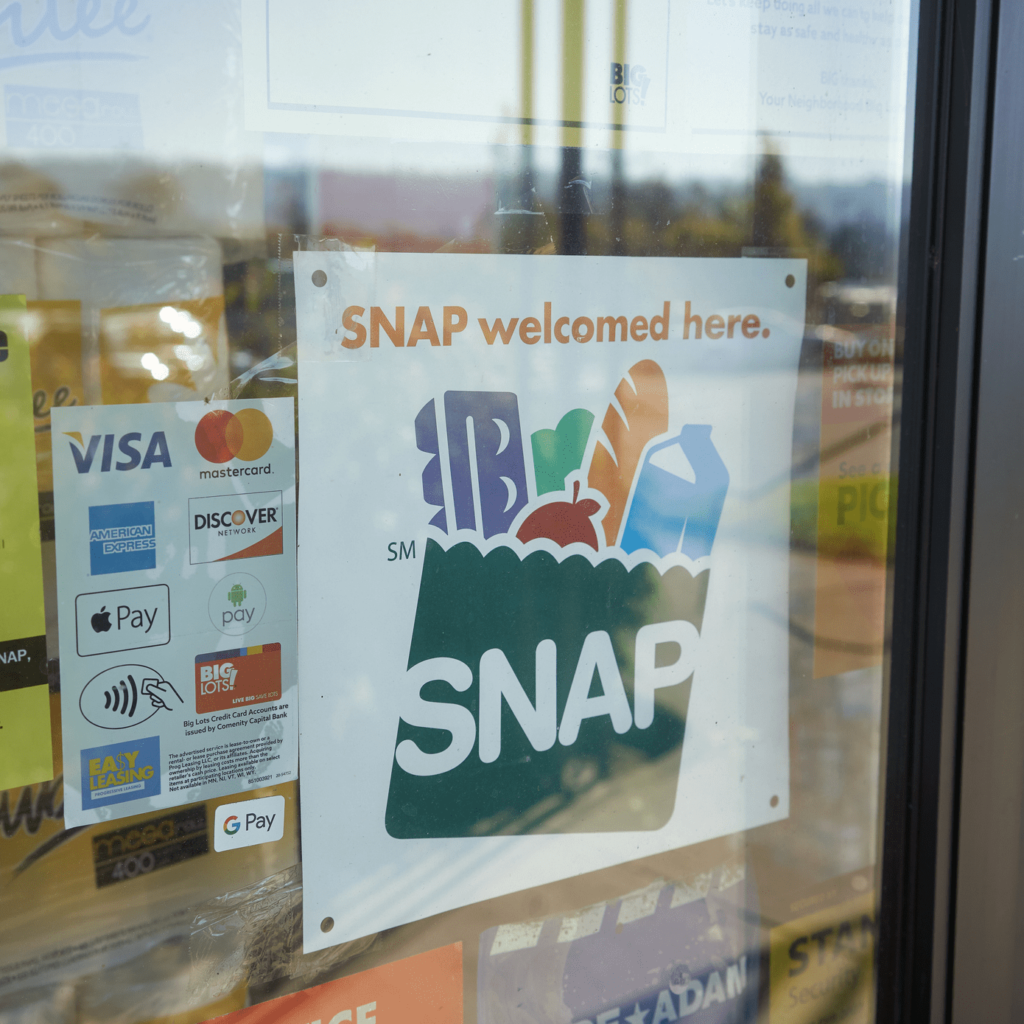 A bigger impediment, however, is the fact that the policies which require a government agency to implement it are often inundated with red tape which put barriers up in between the policy and the citizens it intends to benefit. Unemployment insurance, for example, requires Americans without paid work to submit an application that is then evaluated by state unemployment offices and validated before approving a disbursement of funds. This can take weeks to process, leaving the unemployed worker without any income while trying to find employment.
Rental assistance funds appropriated in the American Rescue Plan Act encountered similar hurdles, with state and local governments delaying aid, lengthening the process to receive funds by using third party vendors or forgoing use of the federal funds altogether. According to the U.S. Census Bureau's Household Pulse Survey, one of six renters were estimated to be behind on rent payments in August 2021. Despite the number of Americans at risk of eviction over six months after the funds were approved by Congress, just $5.2 billion — or 11 percent — of the $46.5 billion appropriated for rental assistance were actually spent before the Center for Disease Control's eviction moratorium expired in October 2021.
These bureaucratic barriers can sometimes be significant obstacles to a program's efficacy. During the economic slowdown which followed the novel coronavirus pandemic, a period associated with an unprecedented volume of unemployment applications, many applicants never heard back from state unemployment offices about receiving support. In addition to the complications that legitimate applicants had with receiving unemployment insurance, cybercriminals were able to defraud unemployment offices of around $87 billion, according to the Department of Labor.
Circumventing Red Tape
Direct cash policies circumvent many of the hurdles that other social safety net programs must contend with in order to benefit Americans in need of assistance. Examples ranging from as far back as economic impact payments from the Economic Stimulus Act of 2008 to as recent as the monthly Child Tax Credit, expanded in the American Rescue Plan Act of 2021 show that direct disbursement of cash based on Internal Revenue Service (IRS) data is an effective means of distributing aid without the need for a burdensome process of determining eligibility for benefits. For a vast majority of Americans who have recent information on file with the IRS, the process is virtually seamless and automatic. Cash is either directly deposited into citizens' bank accounts or mailed to their home address.
This process is not without its flaws; Those who do not typically file taxes as a consequence of earning income below the federal poverty line encounter hurdles to make their eligibility for direct cash assistance known to the government, as do Americans who have had a change in address. However, these shortfalls are more easily managed than some of the challenges that other avenues of government assistance experience as they can be addressed by raising public awareness as opposed to managing high volumes of applications for benefits or investigating fraudulent claims.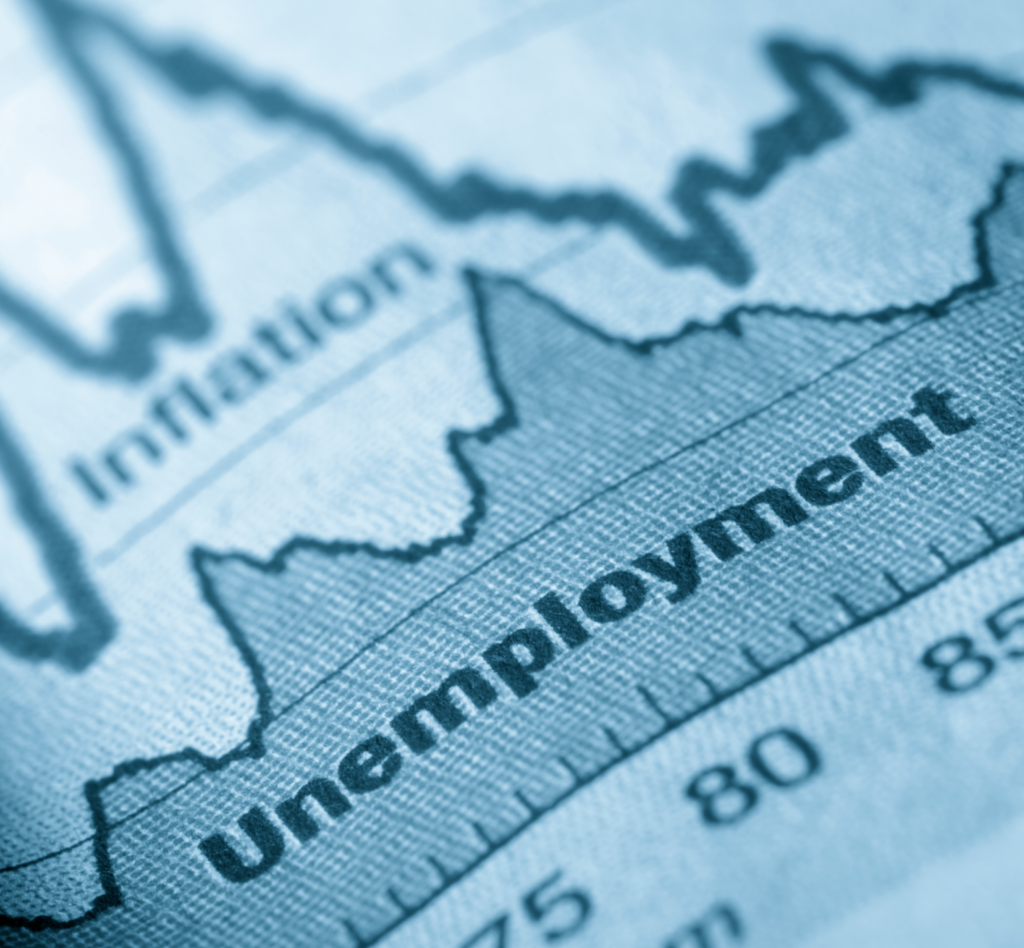 It should not be a surprise that citizens have a more favorable opinion of direct cash over the more traditional safety net programs because of its simplicity. Based on experiences that many have with traditional safety net programs and the challenge that reform of these programs can pose to lawmakers, only 17 percent of Americans stated that they trust the government in addressing poverty. However, stimulus payments were one of the few policies to overcome partisan divides in recent years. A poll conducted by Quinnipiac University illustrated that 78 percent of Americans support stimulus checks, further demonstrating that this is a policy issue that an overwhelming number of Americans agree on.
Humanity Forward has contributed to the more rapid and efficient rendering of federal aid by directly advocating for economic impact payments in the Consolidated Appropriations Act of 2021, as well as economic impact payments and the expanded Child Tax Credit in the American Rescue Plan Act of 2021. These payments have created significant positive impacts for recipients, including increased ability to cover basic expenses, increased rates of small business formation, and fewer Americans living below the federal poverty line — all streamlined through direct cash.