Impact
Rooting Out Domestic Violence
Finances Represent a Key Barrier to Safe Harbor from Abuse
Domestic violence, defined as violent or aggressive behavior typically involving violent abuse of a spouse or partner, causes disruption and harm to 10 million women and men per year in the United States.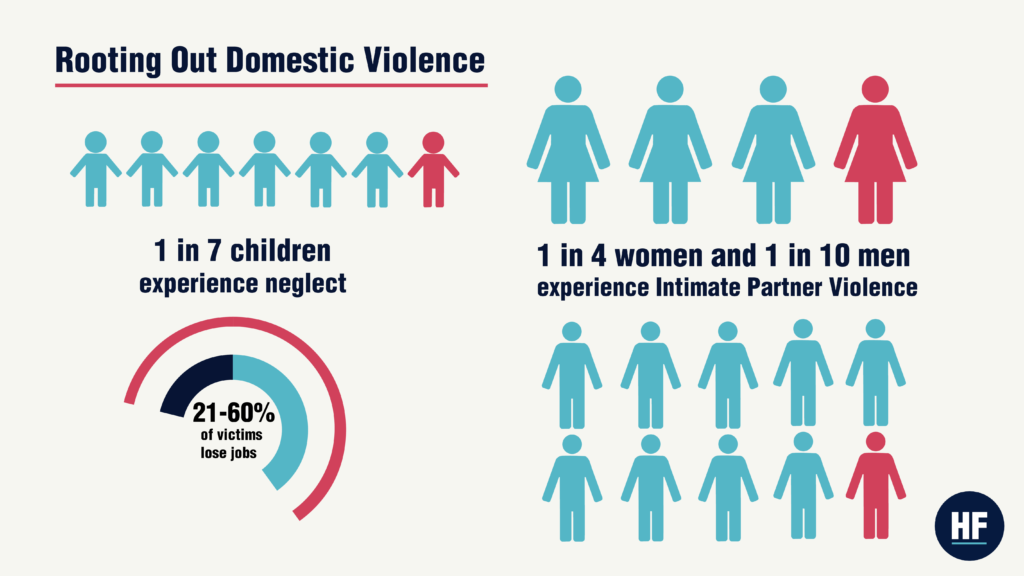 Approximately one in four women and one in 10 men have experienced intimate partner violence (IPV), sexual violence, physical violence and/or stalking by an intimate partner during their lifetime. For children, one in seven have experienced child abuse and/or neglect. As a result of the COVID-19 pandemic, the number of domestic violence cases in 2020 increased, likely due in part to more people working from home and staying in to prevent transmission of the virus.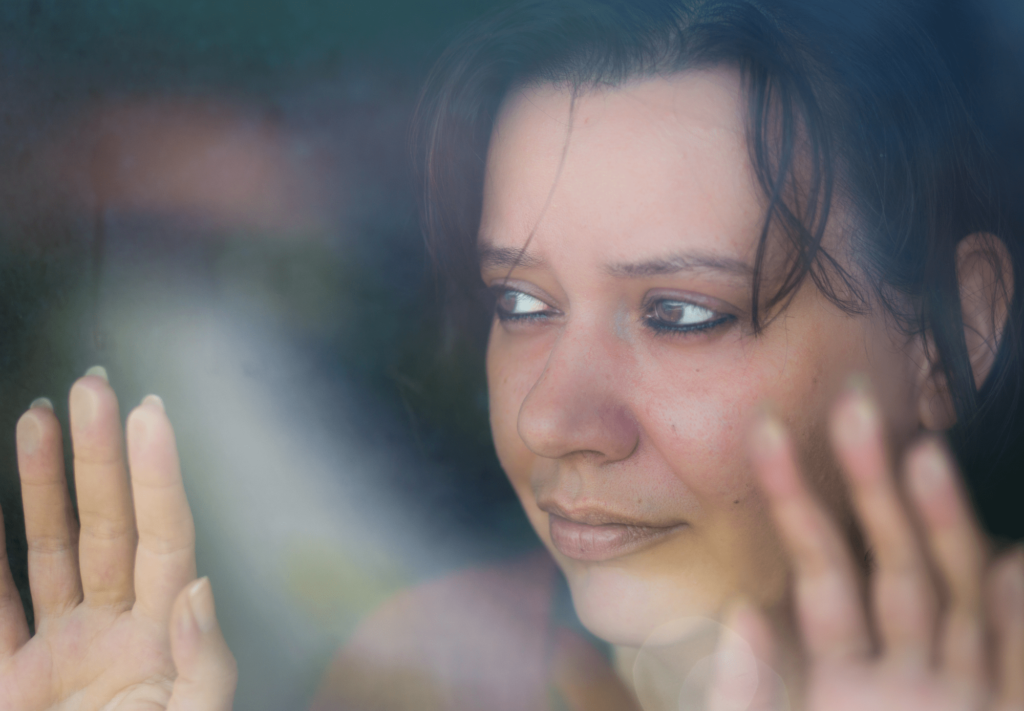 Victims of domestic abuse experience routine violence at the hands of their abuser and are often unable to leave the situation due to their inability to provide for themselves. These financial barriers restrict a victim's choice to seek safety and ensure their own well-being as their necessities are often financially covered by the person that is abusing them.
These necessities include food, education, clothing, medical care and housing expenses. For many, survivability is entirely dependent upon the abuser when the victim's financial autonomy is compromised. These constraints are further complicated when children are in the household, as a separation of spouses can jeopardize the fulfillment of their basic needs and general wellbeing.
Financial Independence as a Lifeline for Victims
Oftentimes, persons experiencing domestic violence are deprived of their financial freedom due to an abuser's methods of control. Between 94-99 percent of domestic violence survivors have also experienced economic abuse. Abuse such as employment sabotage, where the abuser prevents a victim from working or negatively impacts their work performance, are controlling behaviors that are related to domestic violence and economic abuse. These controlling behaviors are linked to increased likelihood of serious injury or death.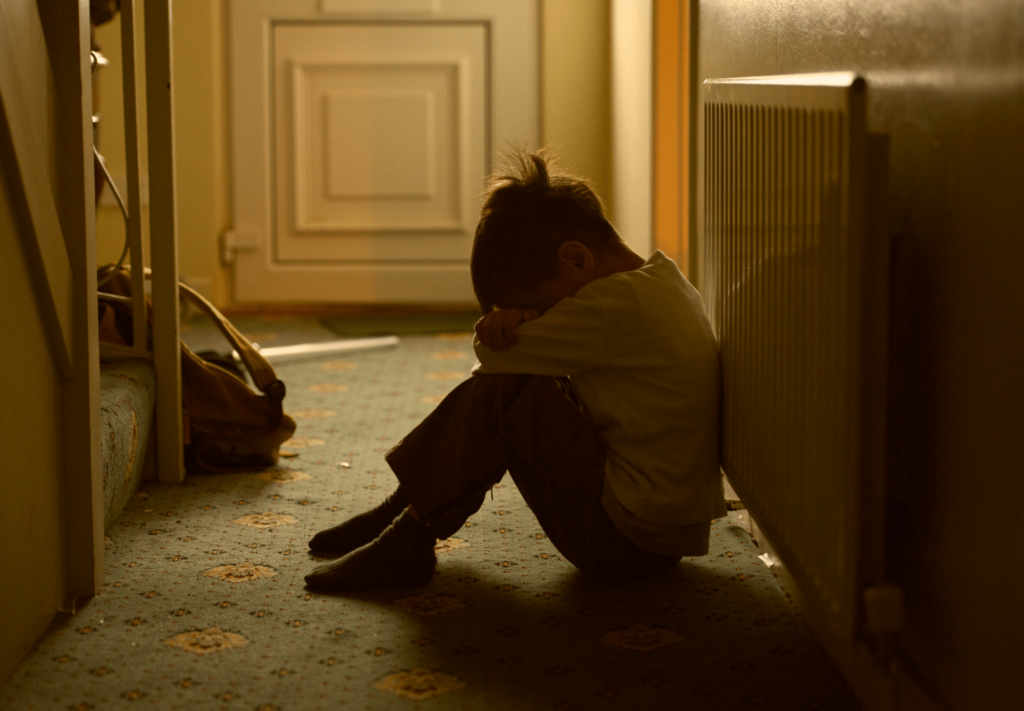 Direct cash transfers are a useful resource in rooting out and combating domestic violence. By directly receiving funds via policies such as economic impact payments or monthly disbursements of the Child Tax Credit, some victims are able to develop the financial independence necessary to break free from home environments where domestic violence has taken place.
Humanity Forward's efforts to advance direct cash policies in Washington, to include two stimulus payments and the expanded Child Tax Credit, provide victims of domestic violence the opportunity to generate financial independence and seek safe harbor from abuse.