Impact
Combating Addiction
Addiction Costs Americans Trillions
Addiction is a major problem in the United States, with almost 21 million Americans suffering from alcoholism, drug addiction or both. Direct cash can help.
Addiction can happen to anyone. However, it substantially affects communities that struggle with poverty, unemployment and housing and food insecurity. Each of these factors have worsened amid the COVID-19 pandemic, while physical distancing and stay-at-home restrictions have kept people with addiction isolated and out of treatment and recovery services. As a result, U.S. overdose deaths skyrocketed to their highest level ever in 2020, with more than 93,000 deaths in a single year.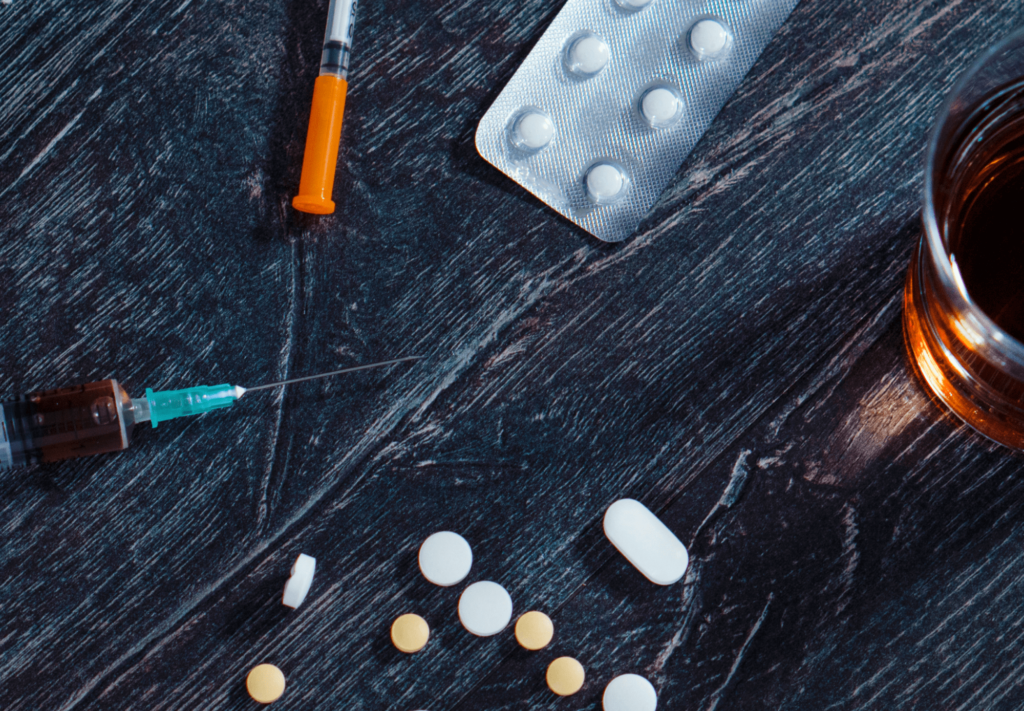 Direct cash policies that put money into people's hands may be a key tool in helping Americans impacted by addiction by increasing access to treatment and minimizing the root social causes of addiction.
Direct Cash Transfers Increase Access to Treatment
Consider, for example, the Child Tax Credit — monthly disbursements of direct cash to American families. The credit, which has a long history of bipartisan support and was increased under the American Rescue Plan, will provide families on average more than $400 each month until December 2021. The CTC represents a cash transfer that experts expect to reduce national childhood poverty by nearly half.
Addiction has its roots in childhood and adolescence; nine in 10 people with addiction first used substances before age 18. Youth are more likely to develop addiction as a result of growing up with stress caused by household financial hardship and parental substance use. By supporting families on a monthly basis, the Child Tax Credit promotes wellness in the vulnerable children and teens who, one or two decades from now, might otherwise become overdose statistics.
The cash that struggling families receive each month through the expanded CTC could be the difference in many families between housing and homelessness, between nutrition and hunger. Direct cash can alleviate some of the extreme stress and hopelessness about the future associated with financial insecurity, which are often cited as contributing factors to drug and alcohol addiction.
For families already impacted by addiction, the cash support of the Child Tax Credit provides resources for recovery from substance use. Those who struggle with substance abuse need skilled medical and psychiatric help to get sober and prevent relapses, but drug treatment is costly. Both inpatient rehabilitation programs range in cost from $14,000 to $27,000, and outpatient treatment can range from free to $500 per session according to the American Addictions Center.
Health insurance may cover some of the cost but typically won't not all cover all expenses. While that may be helpful to some, not everyone has health insurance. Once initial treatment ends, people in recovery generally require ongoing therapy to manage their disease and ensure long-term sobriety. These sessions are costly, and are often not fully covered by insurance.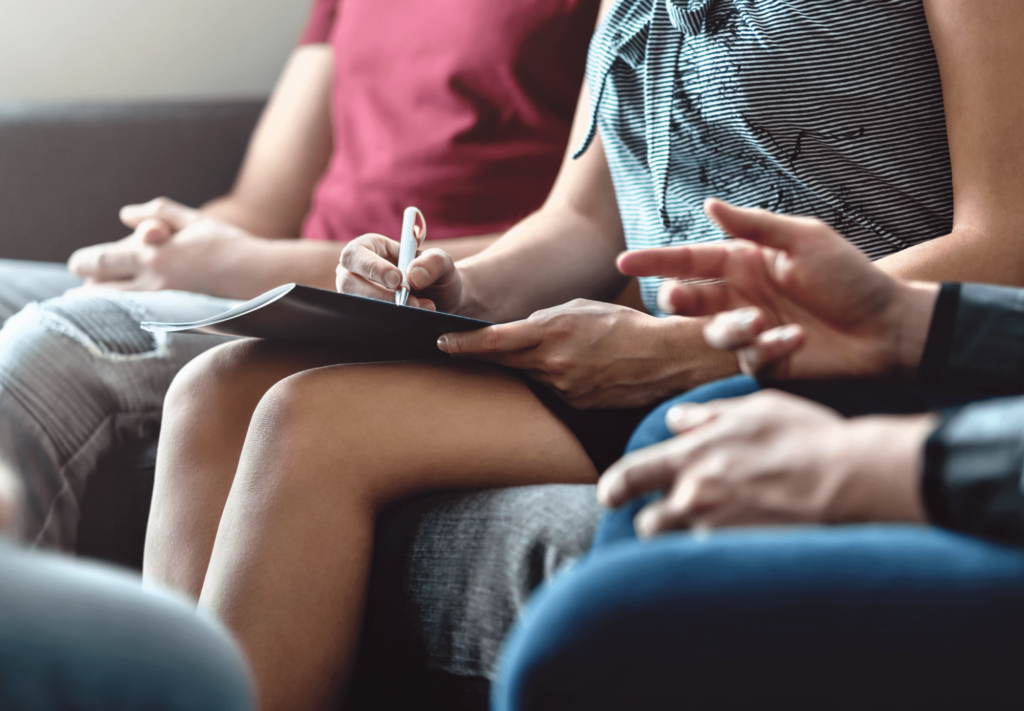 Public Savings Associated with Addiction Treatment Programs
From a broader perspective, there are significant savings associated with policy aimed at getting people with substance abuse issues the help they need. The National Institute of Health says that according to several conservative estimates, every dollar invested in addiction treatment programs yields a return of between four and seven dollars in reduced drug-related crime, criminal justice costs, and theft.
When savings related to healthcare are included, total savings from treating addiction can exceed costs by a ratio of 12 to 1, creating a clear incentive for government to involve itself in fighting addiction with taxpayer dollars. Major savings to the individual and to society also stem from fewer interpersonal conflicts, greater workplace productivity and fewer drug-related accidents, including overdose-related deaths.
With this context in mind, it becomes clear to see how direct cash policies would help offset the cost of treatment for Americans focused on recovery, while addressing public concerns related to some of the root causes of addiction.
Opponents of direct cash argue that parents with addiction who receive cash assistance will spend the money on drugs or alcohol. This assertion is based on observations of recent data which show that overdose rates rose in 2020, around the same time that people received their stimulus checks. However, research from other programs that provide cash to families tells a different story.
Data from the U.S. and abroad show decreased spending on alcohol and tobacco when families receive cash benefits, likely due to the reduction in stress associated with economic stability. Most Child Tax Credit recipients instead choose to spend their payments on basic needs and other expenses for their children.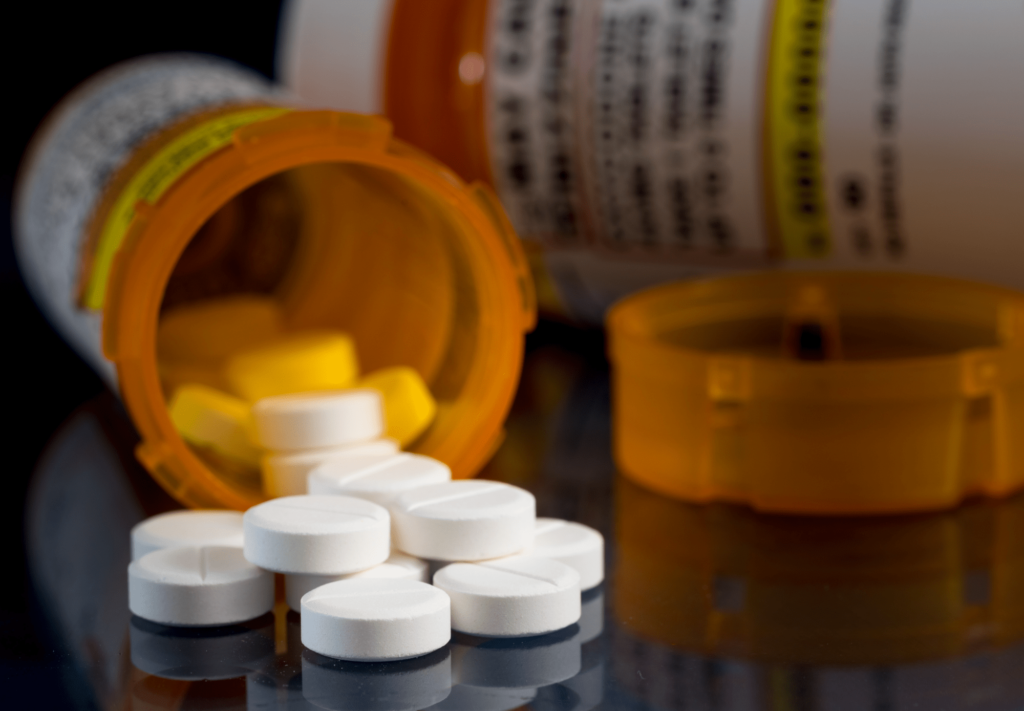 By advocating for direct cash policies, Humanity Forward is contributing to America's ongoing battle with addiction and substance abuse by reducing the number of Americans prone to addiction by way of financial circumstances, widening economic access to treatment, and reducing the cost of externalities caused by substance abuse.
---
Support for this page provided by Dr. Scott Hadland and Allison Bovell-Ammon. Dr. Scott Hadland is a pediatrician and the chief of adolescent medicine at MassGeneral Hospital for Children and Harvard Medical School. Allison Bovell-Ammon is Director of Policy Strategy for Children's HealthWatch at Boston Medical Center.