Elevate Your Voice
Humanity Forward wants to share your writing on how policy impacts your life to help shape the conversation in Washington.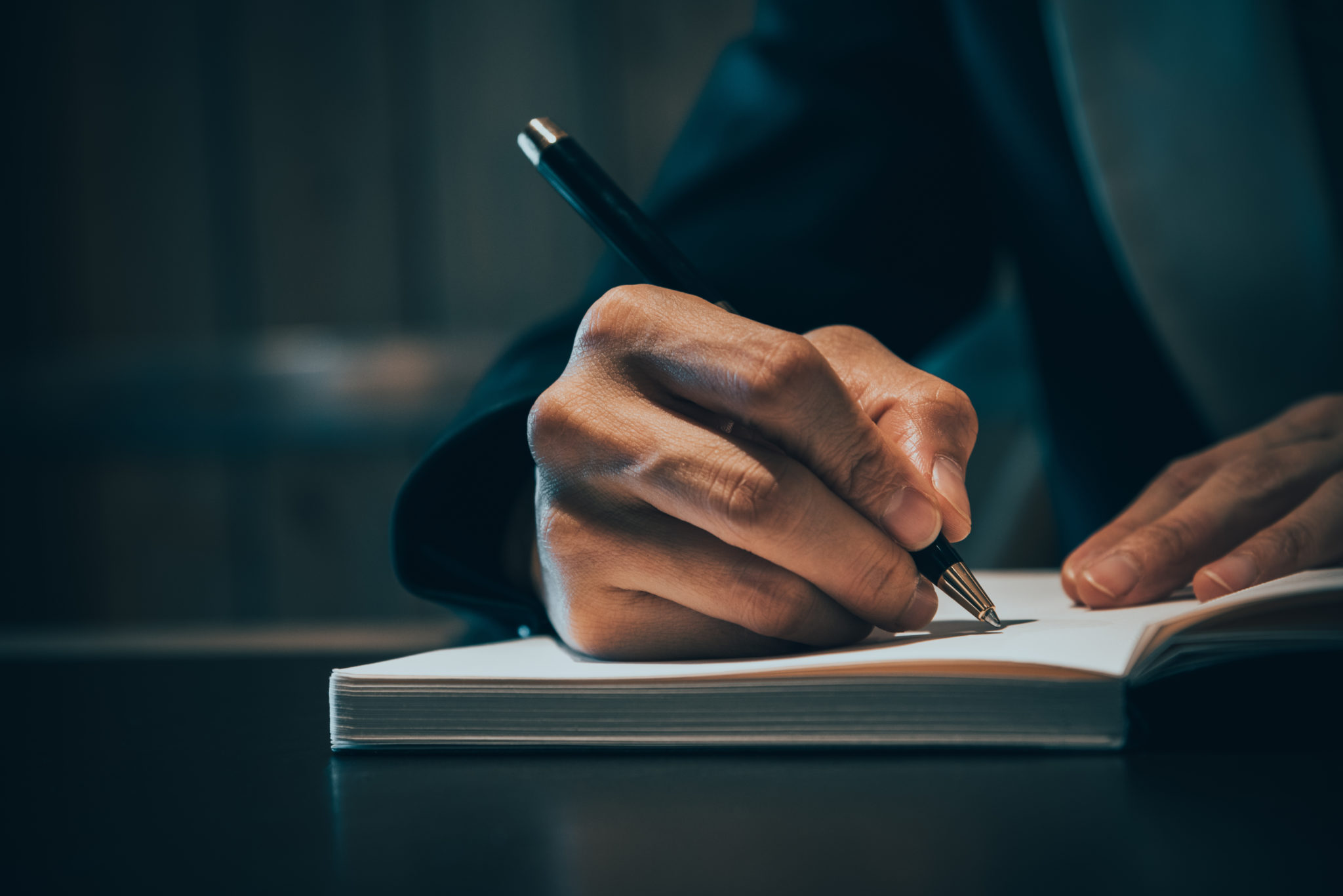 Shape the Policy Conversation in Washington by Writing Your Story
Legislators rely on letters to find out what most people back home are thinking. Letter writing can also be your first step in building an ongoing relationship with your legislators.
Writing about policy is more important than you may think. It helps shapes the conversation by providing authentic accounts of how choices in Congress affect the people your representatives are elected to serve.
There is no stronger voice than those whose lives stand to change as a result of policy. To write about it, you don't need to be a policy expert or an award-winning writer. What you do need is an authentic story to tell.
We are looking for Americans who want to share their stories about the impacts of the Bipartisan Innovation Act and the Child Tax Credit.
Here's how your writing can help:
Outreach to Congress
Congressional offices consider one letter to their office to be representative of approximately 200 constituents. These are letters which are read by legislative staff on a daily basis – and they have a significant impact on how members of Congress consider policy.
In some instances, written submissions from constituents aren't just read by staff – your representatives keep track of constituent mail and sometimes read them aloud on the House and Senate floor.
Letters to the Editor
In addition to writing letters to your members of Congress, sending letters to the editor is another high-impact way to shape the conversation that helps advance our advocacy goals.
Letters to the Editor:
– Reach a large audience
– Are often monitored by elected officials
– Can bring up information not addressed in a news article
Humanity Forward 'Citizen Voices' Articles
Humanity Forward's blog also publishes content written by citizens to advance our policy goals and amplify the voices of those who share our goal in strengthening families, decentralizing economic opportunity, and ending poverty.
By submitting a 'Citizen Voices' article, you're able to contribute to the policy conversation and provide supporting evidence for our work.
Write Once & Speak Volumes Through Humanity Forward
Humanity Forward wants to share your writing on how policy impacts your life to help shape the conversation in Washington. Constituents' voices must be heard for legislators to faithfully represent their interests.
We've made the process for you to share your voice as simple as possible: Enter a writing submission just once through Humanity Forward, and we'll help get it to your members of Congress, your local newspaper, and the Citizen Voices section of our website (or any combination of the three)!
Write your thoughts on the Child Tax Credit at the link below: