Father's Day
I know now from my daughter that the joy of becoming a parent is worth every cent, but that joy doesn't change the price tag.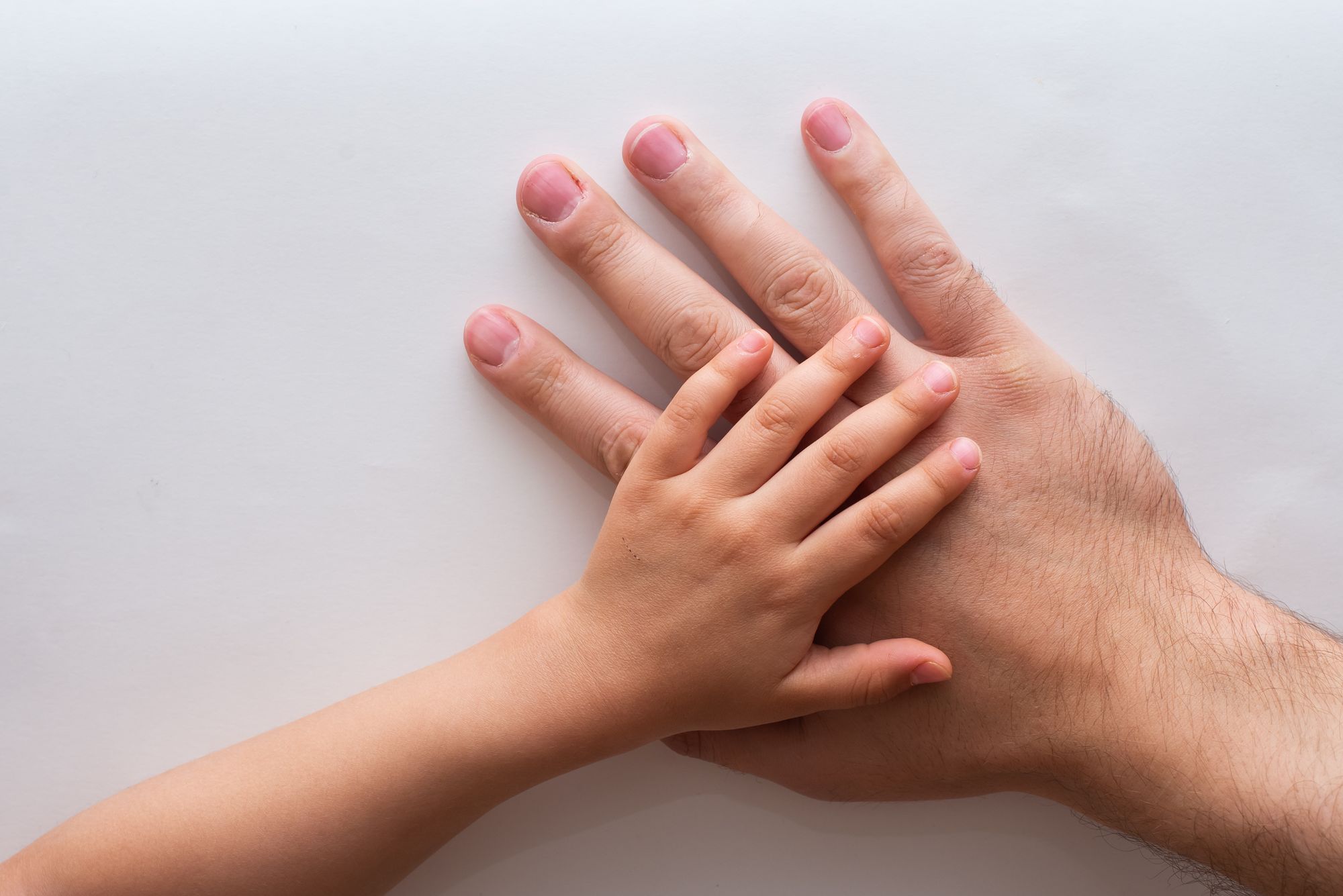 Happy Father's Day.
I will never forget the day my daughter Clementine came into the world.
Even with close to a year to be ready for her birth, there was nothing that could have prepared me for the deep feelings of love and responsibility I experienced holding her in my arms for the first time.
Barely able to open her eyes, Clementine was surrounded by more than ten hospital staff of nurses, doctors, and surgeons.
I marveled at how incredibly fortunate we are to be born in this era with modern medicine with that many doctors and specialized equipment to ensure my daughter's safety.
Of course, that very real moment of holding your daughter is then balanced by the hospital bill that comes a week later, to the tune of $47,101.48
I thought to myself, "Thank God our insurance covers it," because I couldn't pay that out of pocket. I doubt many could.
Raising Children is a Full Time Job. For Many, it's an Expensive Job.
I often think about those less fortunate than me — fathers whose circumstances include more hardship than mine. Children today are being born into a world more defined by uncertainty than any other in living memory.
The costs of raising a child cannot be underestimated. I know now from my daughter that the joy of becoming a parent is worth every cent, but that joy doesn't change the price tag.
Hospital expenses, diapers, clothes, formula — they all add up fast. If you're not prepared to get ahead of those costs, you'll be chasing the bills for years.
For what it's worth, my mom insisted on us buying oversized clothes for my daughter's age, and as always, she was right to do so.
To make a long story short, my guess for our expenses each year was much lower than what I'm now experiencing. My daughter's insurance premium alone costs close to $11,000.
We're not without help, though — and neither are most fathers in America this year.
Soon enough, an extra $300 a month paid by the IRS will help support some of the costs we encounter as a family.
We're receiving that support starting on July 15 as part of the expanded child tax credit. Nearly all parents qualify for the payments, and if implementation of the benefit is successful, it is expected to cut poverty by at least 45% according to a Columbia University study.
An extra $300 won't cover every expense, but it will certainly make the life of millions of parents like me a little easier. For some mothers and fathers, it could be a life-changing amount of support that frees them up to spend more time with their children.
And, we're not just cutting child poverty in half with the child tax credit — we're saving the taxpayer money by doing so. Studies have shown that every $1 spent on preventing child poverty will save $7 in the long run. That seems like good policy to me.
I'm grateful that a policy like this exists. The payments are monthly, which means our budgeting can account for them each month. They're fully refundable on our taxes, too, which is sure to be a blessing come next spring.
My hope is that we don't let this child tax credit expire. Every Father's Day and every Mother's Day, we can know that we're supporting parents as they continue to do the most important job any of us could be doing.